Search by parameters

Open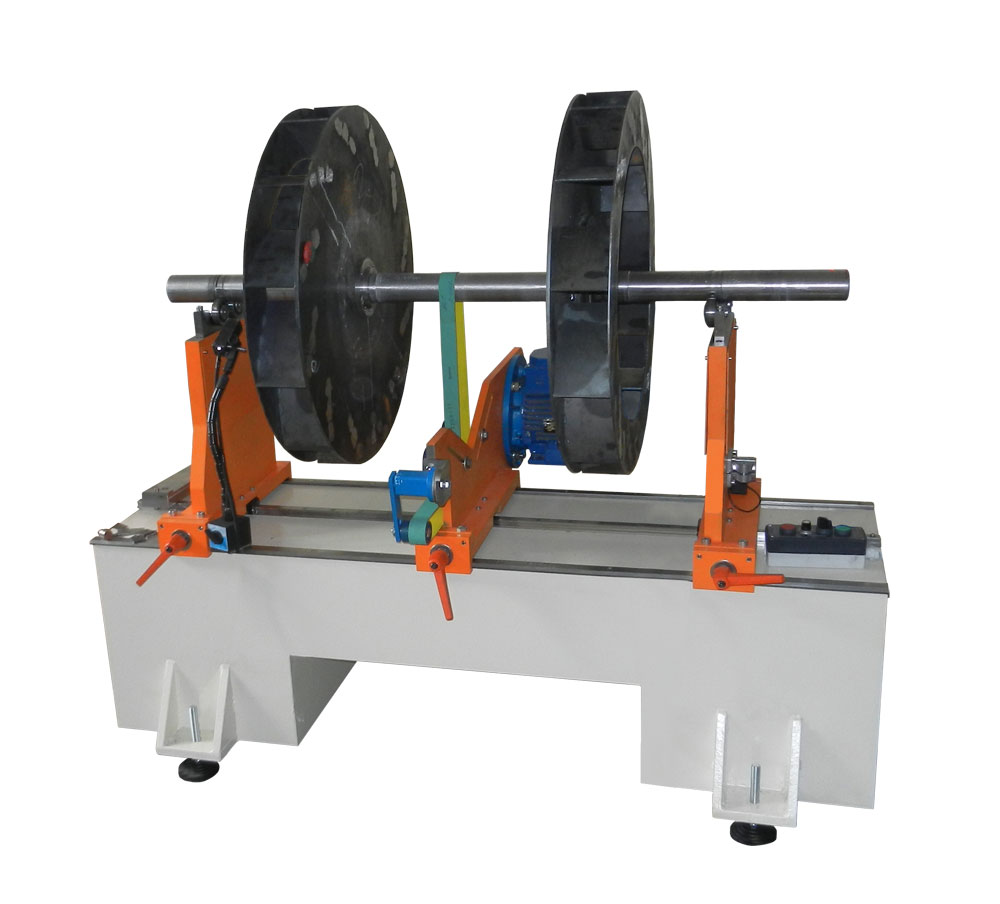 Technical characteristics TB-300 has no equal on the Russian market. The machine is designed in 2011 — 2012, it includes all modern achievements in the field of practical and balancing the wishes of the balancers.
The design of the frame TB 300 two interesting features. First, it allows you to easily move the machine using standard hoists, which is useful in the real conditions of modern developing enterprise. Secondly, special attention during development was paid to the issue of vibrosensitivity of the machine to ensure it works beside other industrial equipment. A high degree of vibration protection TB-300 is achieved by a special mesh frame design made of polymer concrete with a vibration-absorbing coating, mounted on special antivibration mountings.
The conclusion of results of measurements carried out on a Windows PC (not supplied) via the USB interface. Provided specialized software "Technobalance 2.0" has a simple, intuitive interface and allows to print results on the balance display, printer or file.
√ Corazonada measurement system imbalance
Low, doresearch speeds, increases safety and reduces the time of balancing.
√ Hard suspension
Enables correction masses to be balanced without removing product from the machine.
√ High-precision system linear motion
The movement supports the linear movement is carried out with minimal effort, one finger allows you to reconfigure the machine for another size of the rotor almost instantly.
√ High-quality components
Components manufactured in Europe (handles, rollers, pulleys, etc.) significantly increase accuracy, reliability and service life of the machine.
√ Machine bed made of polymer concrete with a vibration-absorbing coating
Reduces the dependence of the measurement from external vibrations, and allows the phase balance near other powered industrial equipment.
√ Installation on antivibration mountings
The machine requires no special Foundation (set of 4 anti-vibration mount), and can be easily moved using manual hoists.
* Output of measurement results on PC
Ease of use, versatility, lower cost machine.
TB 300
Allows you to balance the rotors weighing from 3 to 300 kg with a distance between tails from 120 to 1300 mm.
The main and most popular model in the line of old balancing machines brand Technobalance. In this fork gets a huge amount of shafts, rotors, anchors, motors etc., require balancing, which makes the machine highly demanded in various industries and repair.