Search by parameters

Open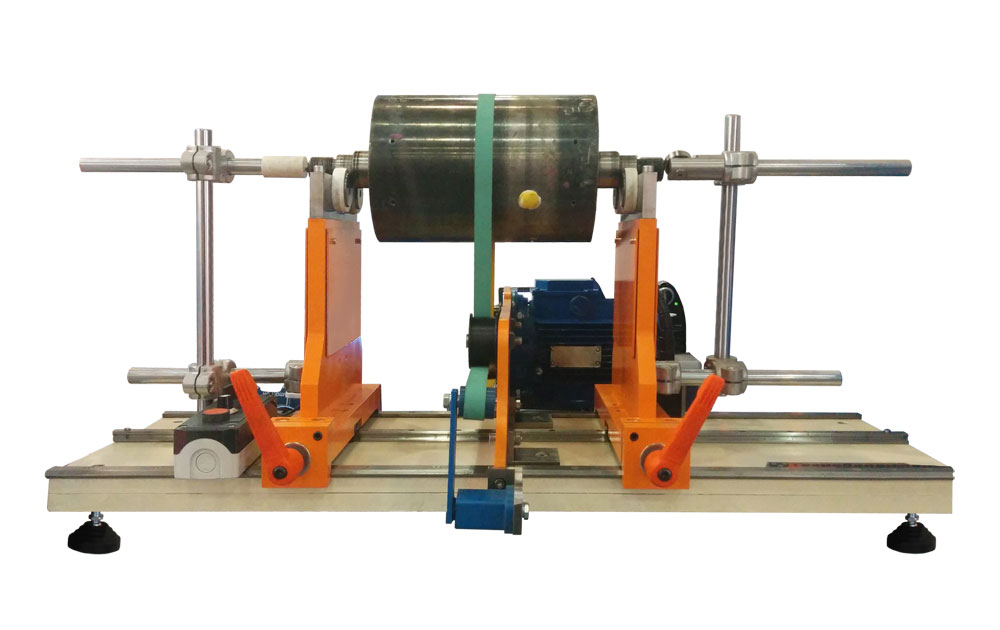 The relatively light weight of the product allowed not to withdraw from the scheme table, buttoning of the machine, which greatly reduces its final cost. The TB 100 is a good solution for small specialized site for repair of internal combustion engines.
The conclusion of results of measurements carried out on a Windows PC (not supplied) via the USB interface. Provided specialized software "Technobalance 2.0" has a simple, intuitive interface and allows to print results on the balance display, printer or file.
√ Corazonada measurement system imbalance
Low, doresearch speeds balanced crankshaft, increases safety and reduces the time of balancing.
√ Hard suspension and portal with drill
Allows you to carry out the process of mass correction without removing the crankshaft from the machine.
√ High-precision system linear motion
The movement supports the linear movement is carried out with minimal effort with one finger, allows for a reconfiguration of the machine under a different type of crankshaft almost immediately.
√ High-quality components
Components manufactured in Europe (handles, rollers, pulleys, etc.) significantly increase accuracy, reliability and service life of the machine.
√ Desktop version
Space-saving, reducing the cost of the machine.
* Output of measurement results on PC
Ease of use, versatility, lower cost machine.
TB 100
Machine for balancing rotors weighing up to 100 kg and the distance between tails to 950 mm.
The result of the development of the idea of adaptation of the machine TB 50 for balancing crankshafts of internal combustion engines. Reinforced and extra-long base allows you to install on the rack shafts are not only passenger cars and not heavy trucks. Drilling the portal gives the opportunity to adjust the mass without removing the shaft from the racks of the machine.